The development team have been working hard and have released some great updates to the new version of Quickmap. Here's a quick overview.
Performance Improvements
Some major improvements have been done to the way maps are rendered in Quickmap. This release now draws maps around 3 times faster than Quickmap 7 and previous versions of Quickmap 8.
Map Improvements
The symbology in Quickmap has been modified to improve how street names are displayed. Street names now curve around the road where necessary, to keep the road name inside the road. This makes the maps look much prettier, which is great for anyone using Quickmap to display maps to their customers.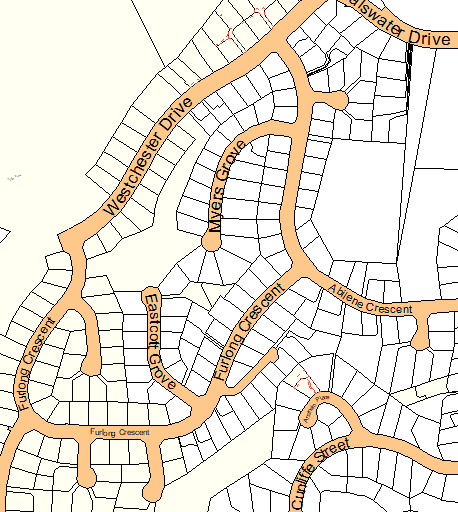 As part of ongoing work, aerial photography has also been improved, offering resolutions in some areas of up to 0.065m per pixel resolution (that's 6.5cm per pixel resolution!). *Requires the Aerial Imagery Expansion.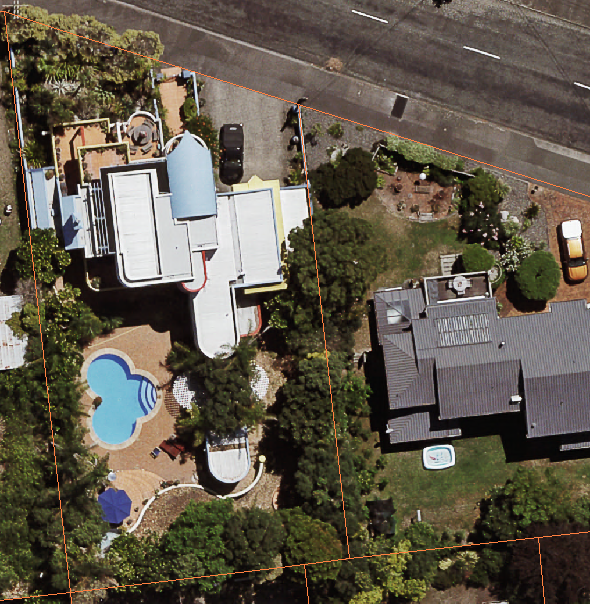 Minor Improvements
There have also been a number of other improvements such as:
The ability to view Survey Plans in JPG, TIF and PNG format (requires the Survey Plan Expansion).
Printing now displays a Print Preview before giving the option to print.
Improvements to scaling, by excluding the NZ Layer at scales under 1:50,000 by default.
As usual, there will be more improvements to come, as part of our continued commitment to improving the product.
See here for a full list of changes in Quickmap 8.